Introductory Venice Voice-Over Class
$30.00
7 in stock
Description
Voice-Overs: Now is Your Time! — Introductory Venice Voice-Over Class
Date and Time
Thursday, December 12th, 7:00pm-9:00pm
***Exact location details in Venice, FL will be emailed to you upon purchase***
Class Details
In what could be the most enlightening 2 hours you've ever spent, this class will show you how YOU can actually begin using your speaking voice for commercials, films, videos, and more. Most people go about it the wrong way. In this introductory voice-over class, you will learn about a unique, outside the box way to break into this creative, fulfilling, and potentially lucrative industry. Voice-overs can be managed on your own terms, on your own turf, in your own time, and with minimal overhead! Whether you choose to pursue voice-overs part-time or full-time, this could be the game changer you've been looking for.
Meet Your Instructor – Justine Reiss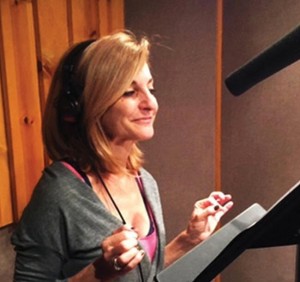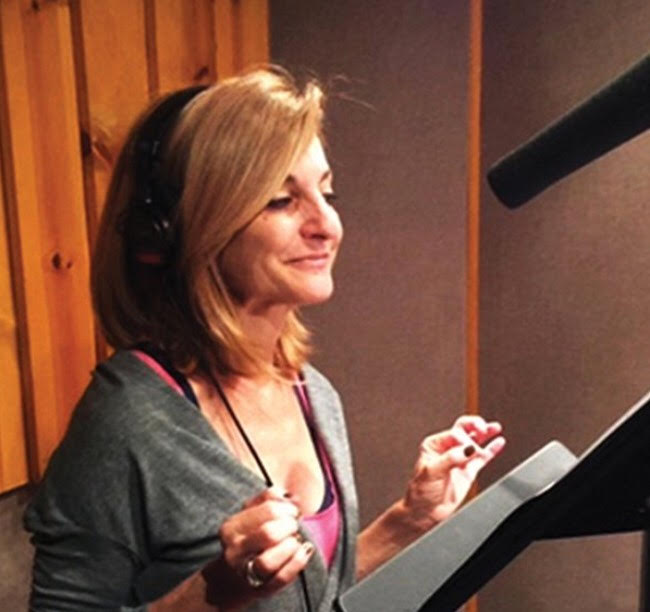 Justine Reiss is an experienced voice-over talent and casting person with over 18 years experience in the business. She has recently finished spots for Starbucks and Mitsubishi Air and Heat which have both aired nationally.
With a strong background in theatre and a degree from Brandeis University, Justine began her professional career doing regional theatre and Shakespeare, which has given her a great ear for dialects, and strong sense of performance, which aids her career in voice-over.
Additionally, Reiss has operated her own marketing business in LA helping numerous businesses launch and increase their bottom line. Oh, and did we mention that Reiss has also performed stunts such as high falls, fire burns, and leaping over small buildings with Disney and Universal theme parks? No big deal…
She has voiced numerous campaigns for Toshiba, Sonicare, Lexus, CA Oranges, Florida Tourism, Starbucks, and is a recognizable voice for Genie Bra and Cami Shaper. Reiss also has worked in VO casting for 20+ years.
What to Expect
You can expect a confirmation email shortly after registering for the Venice voice-over class. Come into this class with an open mind and you'll find out for yourself how fun voice-over is!
The class is $30 and is for ages 18+.
For any questions about the class, please reach out to classes@suchavoice.com. 
Additional information
| | |
| --- | --- |
| Introductory Class - Voice-Overs: Now is Your Time! - Venice, FL | Introductory Class – Voice-Overs: Now is Your Time! – Venice, FL |