Join our team today!
With over 35 years of experience in voice-over training and demo production, we at Such A Voice have helped thousands of aspiring voice-over artists successfully launch and develop their careers in the voice-over industry. We are always working diligently to maintain a firm grasp on the latest industry trends, technologies, and social media tools to continually improve our programs and services.  Part of continuing to develop and deliver our acclaimed voice-over coaching and demo programs is consistently strengthening our team. If you're interested in joining a creative, driven team, check out one of our current career opportunities today. You can also submit a cover letter and resume to our general submission pool at careers@suchavoice.com, and we'll reach out to you if something opens up that matches your profile. We're excited to meet you!
Current Career Opportunities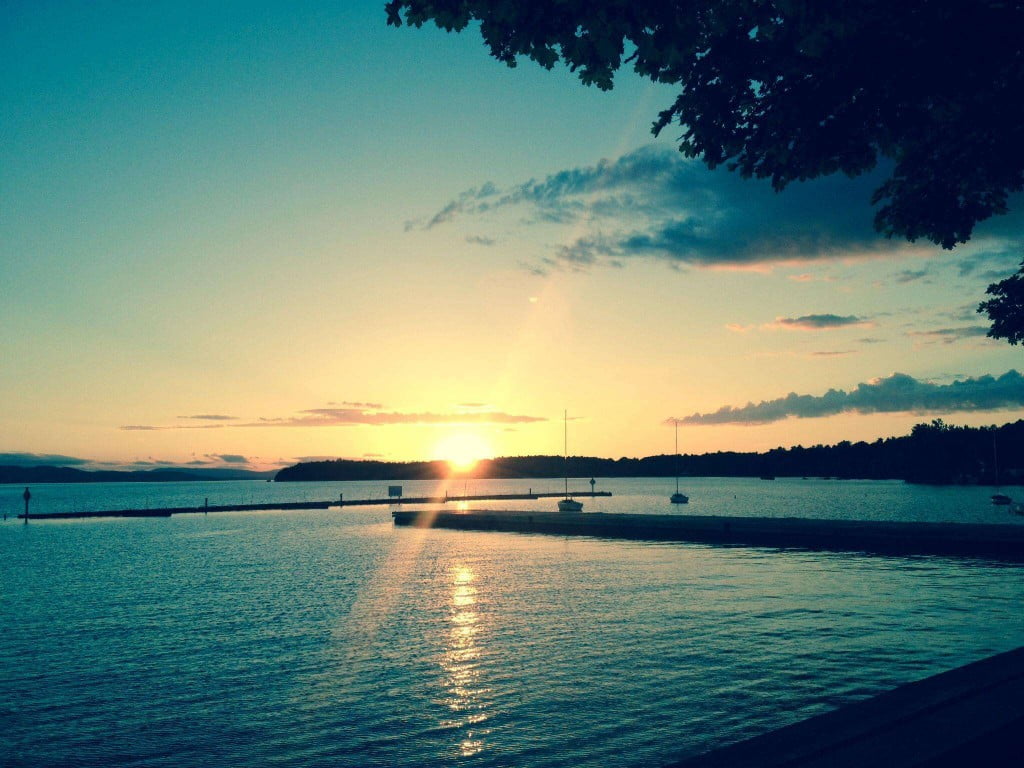 Where We Are
The SAV headquarters are located in South Burlington, Vermont, minutes from legendary downtown Burlington, the beautiful Lake Champlain waterfront, and Winooski's up-and-coming culinary scene. Home to several digital start-ups, such as Dealer.com and MyWebGrocer, as well as the University of Vermont and Champlain College, the area supports an ever-growing, and always progressive culture for academics, professionals, and artists of all kinds.
Our Coaches
Our coaches are spread across the continent, in LA, NYC, Philly, Toronto, Atlanta, and everywhere in-between. With classes both online and in-person, representing a full spectrum of demographics and voice-over genres, we keep our roster flush with talent from all markets in the industry. Check out our staff and producers page.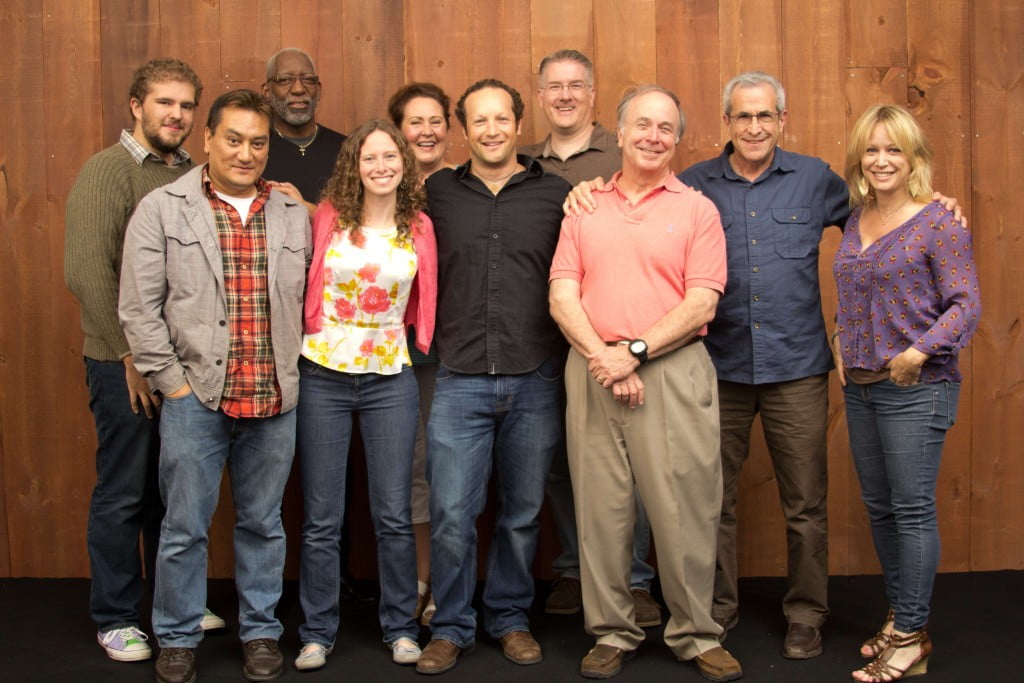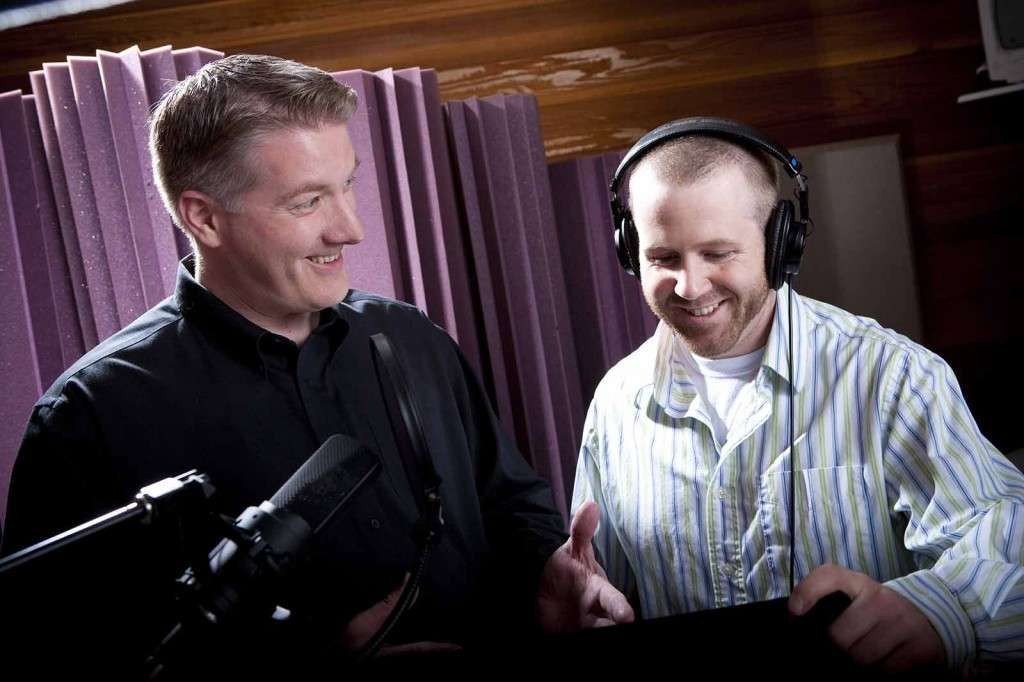 What We Do
Such A Voice is the premier voice-over coaching and demo production company, providing comprehensive services to a diverse client-base. Intro classes, niche market training, home studio engineering, and niche marketing are just a few of the areas we cover. Plus, we're always expanding our programs and our reach, to continue encouraging new talent to pursue their dreams and create freedom in their professional and personal lives.