Mission Statement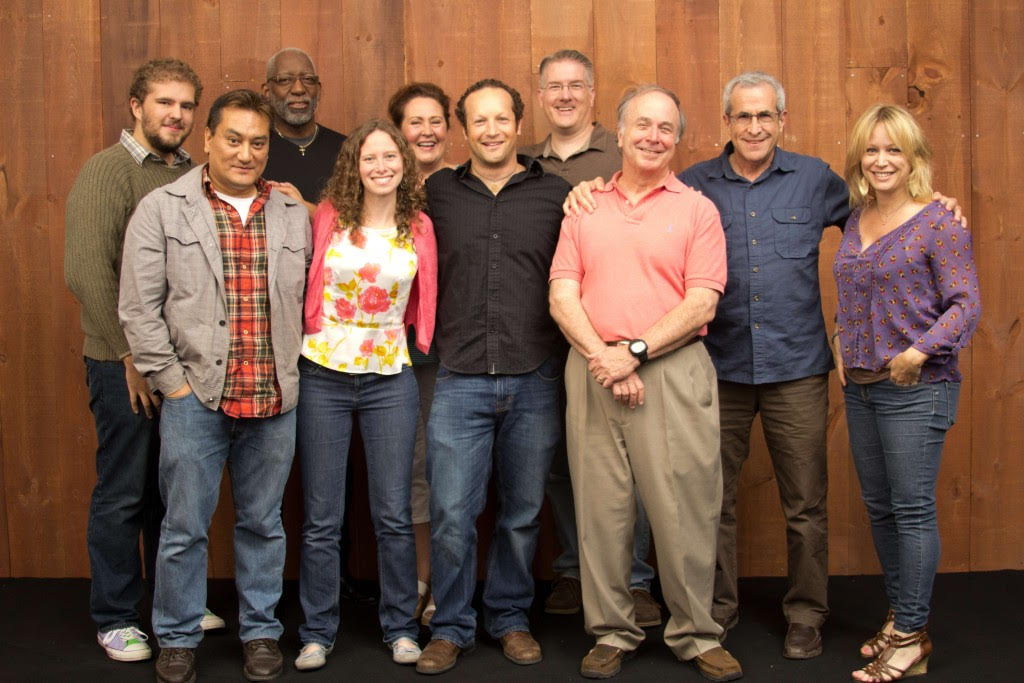 Who is Such A Voice?
Our mission at Such A Voice is to provide you with the framework necessary to thrive as a successful and profitable voice-over professional.
As one of the first voice-over training & demo production companies in the business, and with 30+ years of experience, we at Such A Voice are extremely proud of our A+ rating with the Better Business Bureau, and the many positive reviews that you'll find about us on Facebook, our website, and throughout the web. We feel that we're rated so highly because of our deep focus on you, our customer, and our devotion to constant and never-ending improvement.
In order to fulfill on our mission, we have created what we feel is the most comprehensive voice-over training & demo production program in the industry. Over the past few years specifically, our program has evolved and improved by leaps and bounds.
Our program features hours of one-on-one voice technique training that take place over a number of months. You'll work closely with one of our vetted and highly trained voice-over coaches, who are also working talent in the industry. Our training is thoughtfully designed to help you find your unique and marketable voice-over persona, and to prepare you to record the very best voice-over demos possible; demos that will help you stand out from the crowd. These demos are unique to you; they feature custom-written scripts based on your interests, hand-picked licensed music selections that make your voice shine, and custom effects to add that realistic touch that make your demos come to life.
Our training is designed to teach you all of the tools of the trade, not just voice-over technique. We teach you how to set up and operate your home studio, and dive deep into how to market yourself in today's modern VO marketplace. As a demonstration of our commitment to your success, we're proud to offer lifetime support. We're here for you as questions arise every step of the way in your voice-over career.
We teach with love, compassion, and understanding. We meet you where you are, and warmly support you every step of the way.
We are constantly seeking feedback from our customers, our team, and industry experts to ensure we stay cutting edge, and that we're consistently delivering our very best to you. We're grateful for the opportunity to play such a pivotal role in shaping your success, and the entire team here takes great pride in our work. We care deeply about helping you achieve your goals and dreams in voice-over.
We're also selective about who we invite to work with us, and for good reason. Our clients' success is our success, and if someone has roadblocks that would hold them back from succeeding, we're always upfront about it..
Hearing about your achievements after graduating the program fuels our passion, so please share your stories with us down the road.
To your success!
Ben Werlin
CEO at Such A Voice