Mission Statement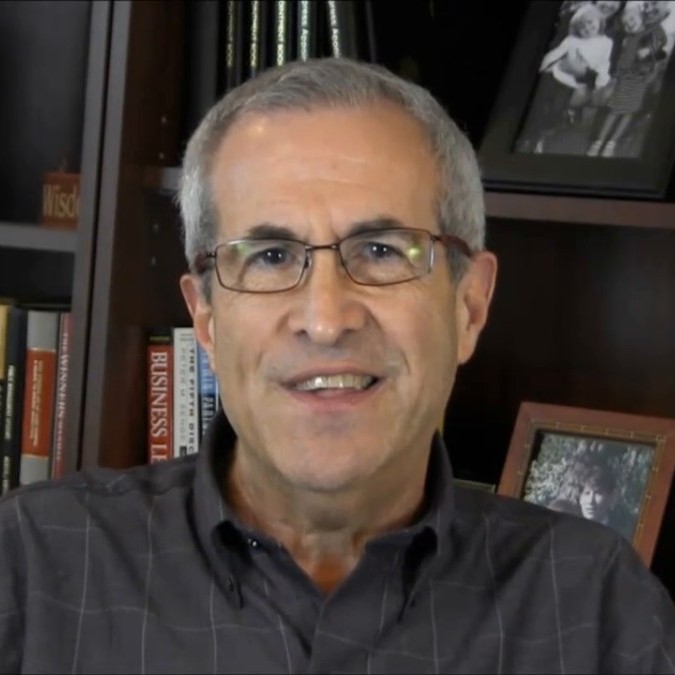 Hi! I'm Dan Levine, President of Such A Voice. About 35 years ago I started the company as a one person shop after having written commercials for TV and radio and after graduating from college. My goal was to make this the best quality company, to get people out there doing voice-overs with the tools they need, with the very best quality music behind their demos and with great demo production. My ear is everything and quality is everything to me and I still feel that way 35 years later and maybe that's why we're now one of the largest voice-over production companies for students in the country.
Our mission at Such A Voice is very simple.
It's to provide you with the framework necessary to thrive as a successful and profitable voice over professional.
So here's my personal promise to you: you will get the best education out there in the industry. We'll commit ourselves to top quality on your demo production. We'll give you marketing assistance. We'll show you what you need to do to get the work and to get it more quickly than you thought possible. We'll give you lifetime support. We'll give you the experience of learning voice-over in a way that's fun, exciting and maybe most of all cutting edge. After all my years in the business, I know why people get the work and why they don't and I know what good value is and I know how to give it to our students. We know what you need to do and we know how you need to do it and if you work with Such A Voice, I personally will be as committed to your success as a person can possibly be.