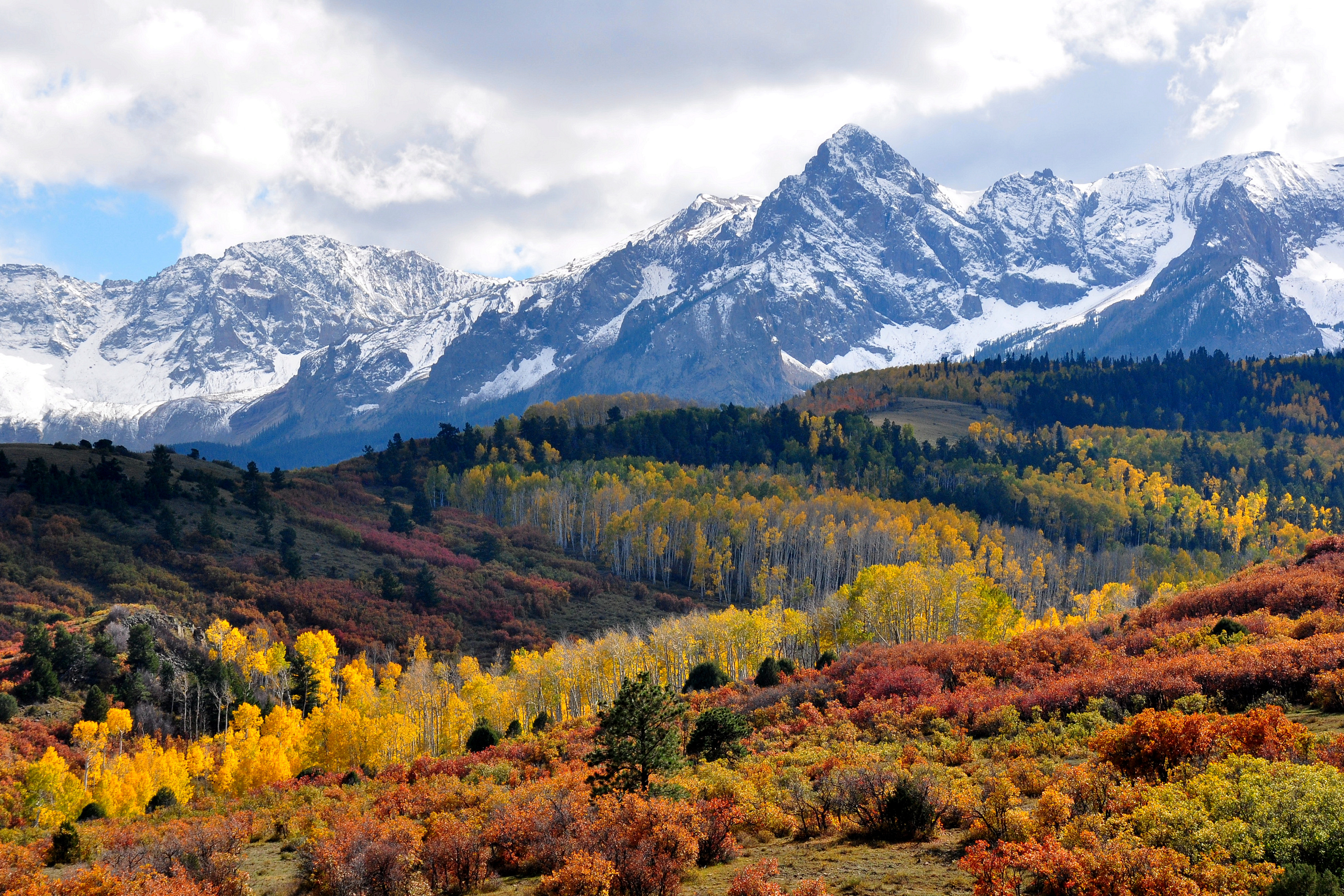 Colorado is all about the Rocky Mountains and never-ending blue skies. Want to know what else it's about? Voice-over! We've been serving the greater Denver area with our introductory Colorado voice-over classes since 2009 and we hope you sign up soon to learn more!
This introductory voice-over class will provide you with a great foundation on how to break into the voice-over industry. Learn about voice-over types and techniques and find your way behind the mic as you practice script reading and learn more about voice-over equipment.

This class is fun, informative, and interactive giving you a glimpse of what it's like to be a professional voice actor straight from Cathi who's in the industry herself and knows all the ins and outs. Feeling inspired? Ready to go? Don't be shy. Sign up for one of our introductory Colorado voice-over classes!
When are the next classes happening?
Please reach out to classes@suchavoice.com with any specific class inquiries.
What will I learn?
Voice-Over Techniques:

There are two p's that are very important in voice-over: pace and pitch. Cathi will go over techniques that VO artists use every day and how to incorporate those techniques into your script reads.

Types of Voice-Over:

There's a lot that you can do within the voice-over industry. Many opportunities exist down many different avenues. Listen in as Cathi discusses

commercial

and

narration

job opportunities.  

The Union:

Cathi will provide some insight into what exactly the union is and what it does, what the income potential would be, and whether it would be ideal for you in the future of your VO work.

How to get the work:

You'll need more than just an excellent voice to make it in VO. Part of what you need to learn is marketing. To start booking gigs, you first have to implement a marketing strategy. How will your clients hear about your skills? Cathi will dive into how and where you should market yourself as a professional voice actor.

The Home Studio:

Today, many voice-over artists work from the comfort of their own home studio. All that's needed is the necessary equipment, in which Cathi will go more in-depth about.

The All-Important Voice-Over Demos:

Your demo is your way of showing clients and agencies all the VO skills you have to offer. In a nutshell, your demo is what's going to get you to work. Cathi will talk more about how to get noticed by clients and agencies by having a high quality sounding demo.
Who teaches the Colorado classes?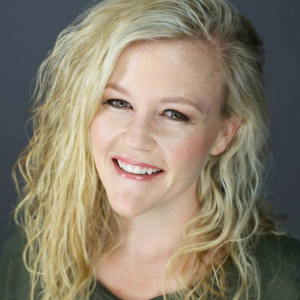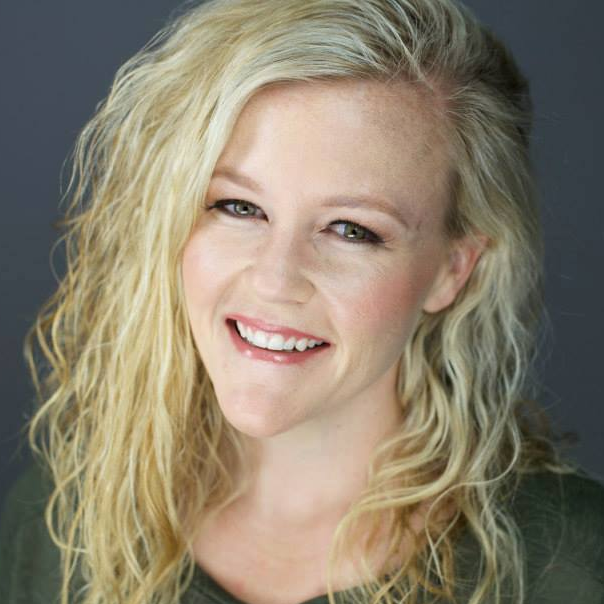 Bridget Renshaw is a voice-over artist, comedy writer, and comedian. With eight years of experience in the voice-over industry, you've heard Bridget's voice in commercials, animations, voice dubbing, corporate videos, eLearning, and video games. She has voiced many commercials for companies including Samsung, Audible, Transitions Lenses, Scholastic, Simple Skincare, and Classic Mazda.  English translations of Spanish telenovelas and character work on various video games, eLearning projects, and animated videos are also common occurrences in Bridget's day-to-day voice-over routine.
Bridget loves to teach others and talk to people about following their passions in life, especially voice-over!
Can't make those dates for our Colorado voice-over classes? We also offer online options, one of which gives a look into the must-knows of VO!