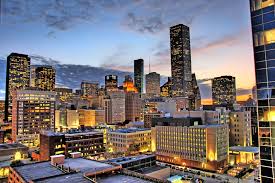 In the ever-expanding online marketplace, new companies are looking for fresh voices like never before. Our introductory Houston voice-over classes will provide insight, valuable voice-over training, and an outside-of-the-box way to succeed at, what can be, a lucrative full or part-time career. This is a solopreneur business that you can handle on your own terms, on your own turf, in your own time, and with very little overhead. This fun and exciting class could be the career game-changer you've been looking for!
When are the next classes happening?
Please reach out to classes@suchavoice.com with any specific class inquiries.
What will I learn?
Overview of the voice-over industry

Demonstration of voice-over technique with two class volunteers

The numerous career opportunities within this industry, finding your niche, figuring out what you want to voice and how to do it

The union and how it plays a part

The income potential for full and/or part-time voice-over work

How to market yourself in this fast-changing industry and how to book work

The new industry standards, being able to work from home, recording on your computer or smartphone

The equipment and tools needed to get started, having your own home studio

An introduction to the all-important

voice-over demo

Step up the mic and record your own voice-over, and receive a complimentary evaluation of your potential in the industry
Our voice-over class introduces you to the world of voice acting. The class is both informative and interactive, giving you the chance to learn how to navigate your way through the voice-over industry and how to succeed as a voice actor. Taking this class could inspire you to pursue voice-over training, perfect your voice-over techniques, and see if you have what it takes to thrive in this industry.
Who teaches the Houston voice-over classes?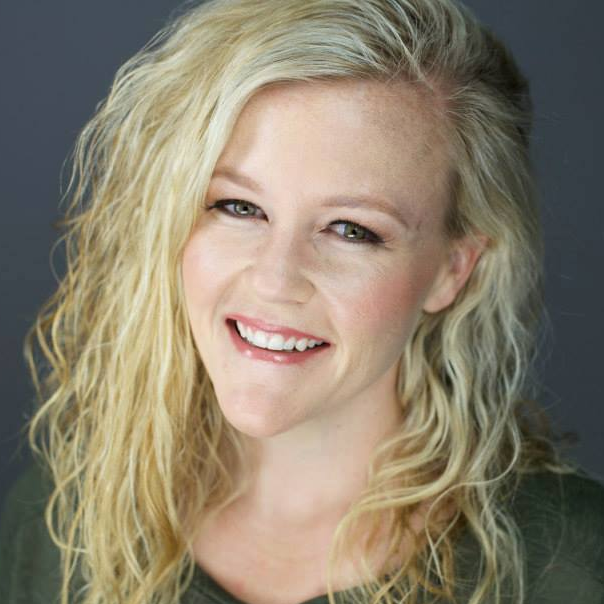 With eight years of experience in the industry, Bridget Renshaw's voice can be heard in commercials, animations, voice dubbing, corporate videos, eLearning, and video games. She has voiced numerous commercials including Samsung, Audible, Transitions Lenses, Scholastic, Simple Skincare, Classic Mazda, and more. Bridget is also known for her Spanish Telenovela English translations and character work on various video games, eLearning projects, and animated videos.
Can't make any dates for the Houston voice-over classes? We also offer online options, one of which gives you a look into the must knows of voice-over!