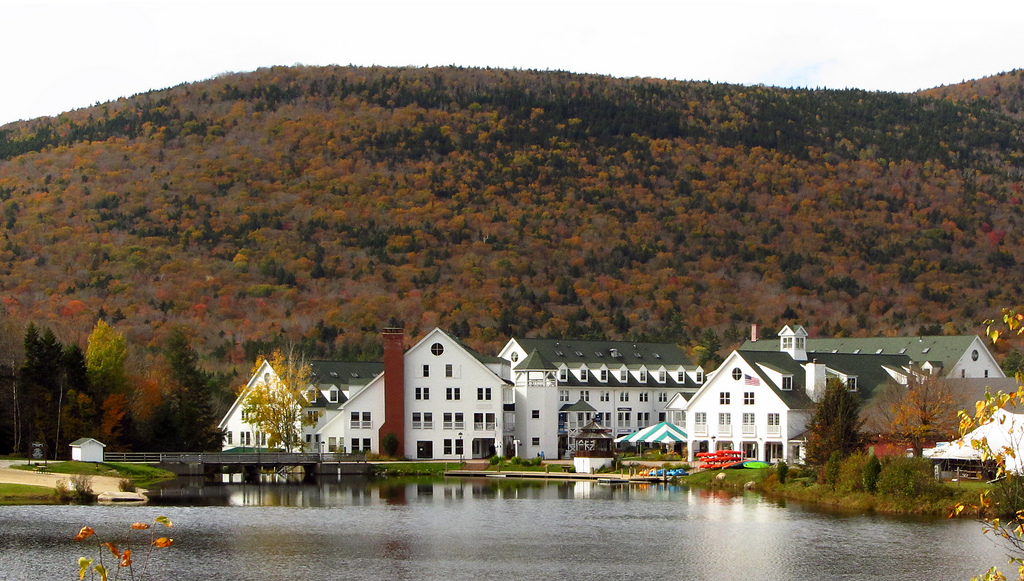 Now is your time to live free and choose to do something that makes you happy! If pursuing a career in voice-over excites you, then you'll want to check out our introductory New Hampshire voice-over classes.
In our class, your instructor, Will Kamp, will discuss how to break into the exciting and lucrative voice-over industry. Will has great tips he wants to share with you! He'll discuss how to get started, how to get work, and what opportunities exist within the industry. You'll even get the chance to test out some of our home studio equipment and practice your own voice-over recordings.
We're excited about our upcoming New Hampshire voice-over classes and we hope you can attend one!
When are the classes happening next?
Please reach out to classes@suchavoice.com with any specific class inquiries.
What will I learn?
Voice-Over Techniques: Learn about varying your pitch and finding your pace when you read off a script. Will Kamp will cover how important it is to implement techniques as you read and that you always need to smile, even if no one can see you.
Types of Voice-Over: So many types of voice-overs, so many job opportunities. Will Kamp will specifically be talking about commercial and narration opportunities.
The Union: Will Kamp will discuss what the union is and what the income potential is for a voice-over artist.
How to get the work: You're probably eager to learn how exactly you go about getting the work once you've attended our class and have gone on to get proper voice-over training. Will Kamp will guide you through the process of getting your work out there to clients and agencies.
The Home Studio: Remember how we talked about living free and doing something that makes you happy? Well, it's possible to do what you love from the comfort of your own home. Nowadays, voice actors build their own home studio. That means no commuting and no rush hour traffic!
The All-Important Voice-Over Demos: Your demo is your way of showcasing your voice to clients and agencies. It's important to get a professionally recorded demo, so clients and agencies can hear you crystal clear. Will Kamp will talk more about the demo recording process and what you can do to make a demo that will get you gigs.
Who teaches our New Hampshire voice-over classes?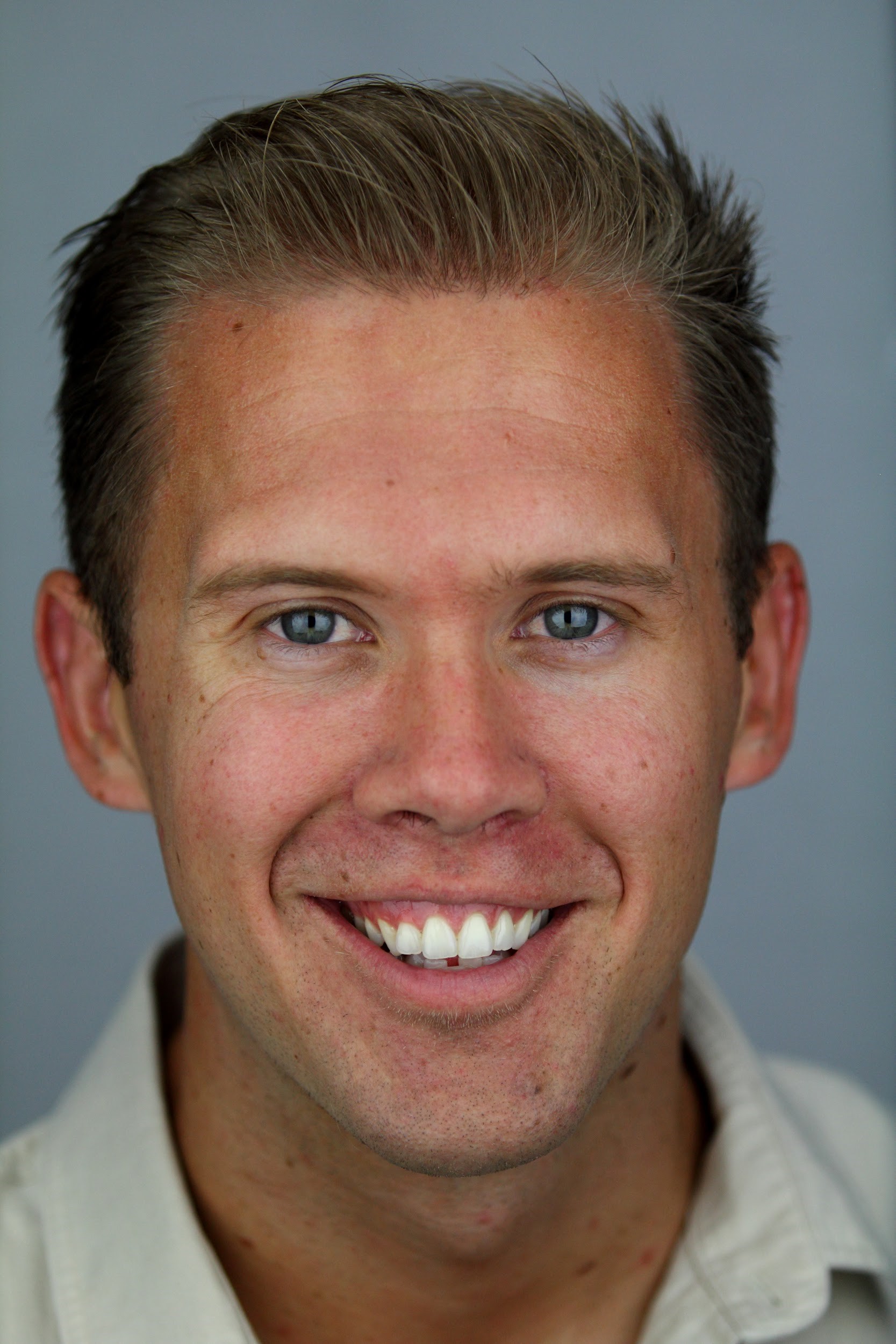 Will Kamp combines his skills as a comedy improv performer, actor, musician, and voice-over artist to deliver a class that you won't forget. Born and raised in San Diego, CA, Will's journey has taken him on many exciting routes. He has been an on-air and on-camera talent for nationally recognized radio and TV stations. He has voiced live and recorded commercials for various businesses and corporations. He was nominated "Best Comedic Actor" for the 2015 San Diego Aubrey Awards, and he's also an accomplished singer/songwriter. Will has over a decade of experience in the broadcast and voice-over industry and enjoys sharing all that he has learned with others.

Can't attend any of our introductory New Hampshire voice-over classes? Explore the online options we have and view our must knows of voice-over resource guide for industry insight!