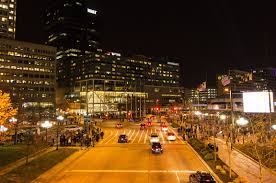 If you're in the Maryland area and are wanting to explore the wonderful world of voice-overs, look no further! Such A Voice offers plenty of Maryland voice-over classes.
Our introductory voice-over class, taught by Dan Levine, Tony award-winning producer and music arranger/orchestrator, is both informative and interactive, giving you the chance to have some fun and learn more about the exciting voice-over industry.
In each class, you will learn how you could begin using your voice for commercials, video games, films, and much more! Discover how the voice-over industry offers flexibility, with the opportunity to work on your own terms, on your own turf, and on your own time. Now is your time to explore the possibilities in the voice-over industry!
When are the classes happening next?
Please reach out to classes@suchavoice.com with any specific class inquiries.
What will I learn?
Voice-Over Techniques: Your instructor, Dan Levine, will teach you the voice-over techniques that professional voice talents use in their everyday work.
Types of Voice-Over: We cover the many different types of voice-overs, including commercial, narration, and animation, to name a few. See which type of voice-over speaks out to you the most.
The Union:

How does it work? What does the income potential look like as a union talent? Discover if the union is something you should join.

How to get the work:

You learned some vocal techniques, you know about the different types of voice-overs, and now you're wondering, "How do I get the work?" Dan will discuss the importance of marketing yourself as a voice-over artist.

The Home Studio:

Learn how the home studio has revolutionized the industry and how it gives you the chance to work from the comfort of your own home.

The All-Important Voice-Over Demos:

The quality of your demos directly impacts your success in this industry. We'll provide tips about how to make sure your demos are the best they can be.
Who teaches our Maryland voice-over classes?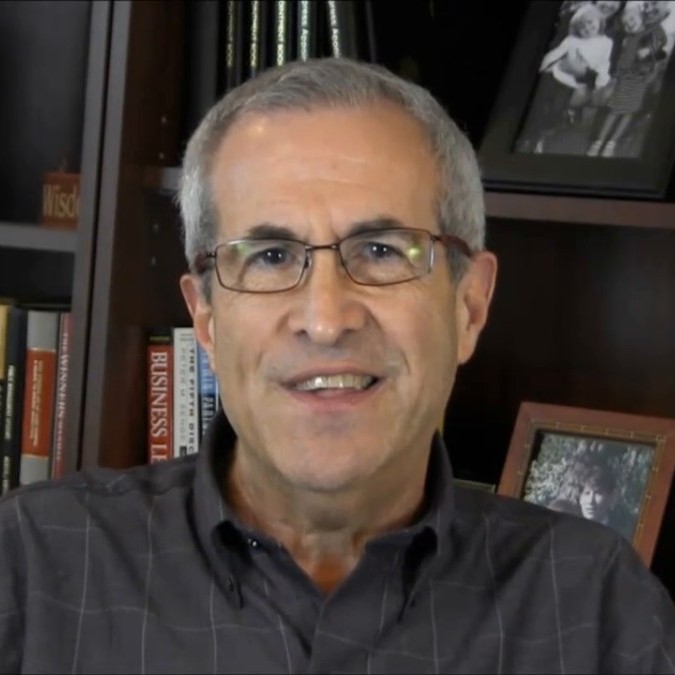 Dan Levine is the founder and president of Such A Voice and he's been teaching the Maryland voice-over classes since 2011. He got nominated for a Tony Award in 1992 for the score of the Broadway musical Anna Karenina. For 17 years, Dan produced commercials for hundreds of clients around the country, for which he has won many awards, including a national Clio Award and several local advertising ADDY Awards. As a successful record producer and music arranger/orchestrator, his arranging and/or production credits include CDs for singers such as Leslie Uggams, several original cast recordings, and numerous television shows and commercials. Dan encourages voice-over artists to search for their inner strengths and use them in a fun and productive way.
Can't make those dates for the Maryland voice-over classes? Don't you worry, we also have some great online options, one of which introduces you to our must knows of voice-over resource guide.