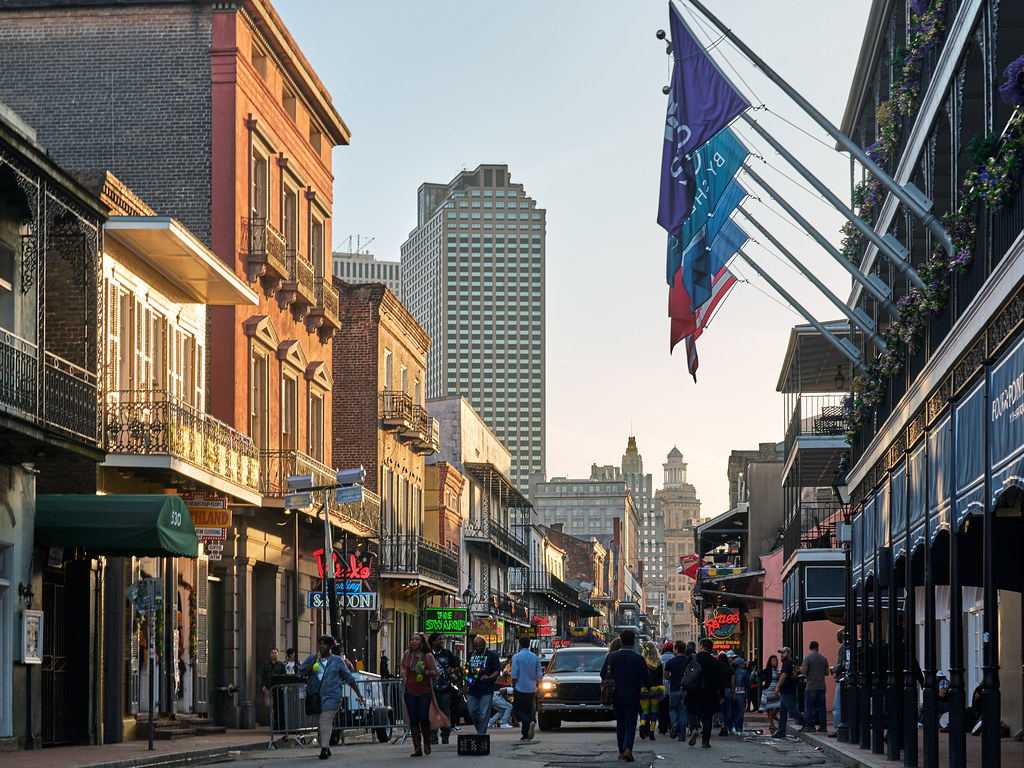 New Orleans is known for its delicious food and lively music and multicultural events. We have a lively event coming your way: introductory New Orleans voice-over classes! Enroll in one of our introductory voice-over classes and discover what it's like to rock the mic as a voice actor. Voice actors often have a specific niche, but can be found voicing anything from television and radio commercials to audiobooks.
When are the classes happening next?
Please reach out to classes@suchavoice.com with any specific class inquiries.
What will I learn?
Voice-Over Techniques: Your instructor will introduce you to different voice-over techniques that demonstrate the importance of pitch and tone in your delivery.
Types of Voice-Over: Discover commercial and narration job opportunities and review what kinds of voice-overs there are.
The Union: Get an overview of the union and whether or not it's right for you to join.
How to get the work: The best part! Learn the steps to getting work as a voice actor.
The Home Studio: Receive the ultimate home studio checklist that'll help you determine what kind of audio equipment you need to do work from home.
The All-Important Voice-Over Demos: Acquire the inside scoop about what's needed to make a top-notch demo stand out to clients and agencies.
Who teaches the New Orleans voice-over classes?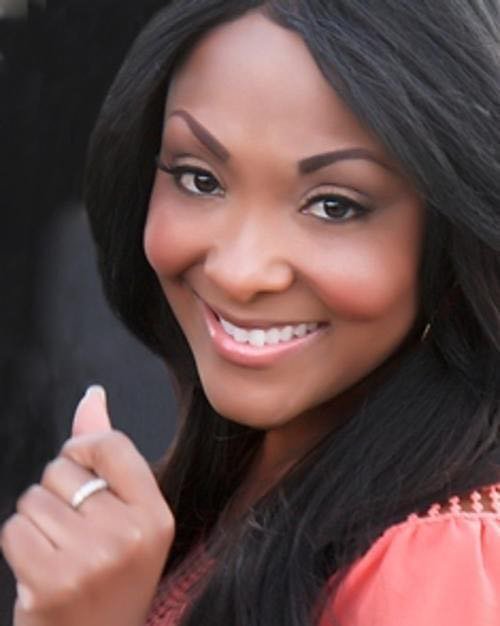 Nicole Porche is living her dreams by helping others figure out how to live theirs. Nicole built her career as a professional film, television, theater and voice-over actor by demystifying the casting process and illuminating the business side of pursuing a creative career. This native New Orleanian has starred in series on the major networks Lifetime, The Food Network and Spike TV. Her years of experience in the film industry have afforded her the opportunity to teach others. She has earned her credits as an Acting Coach, Casting Director, Producer, and Film Director. She has been featured in Rolling Out and Celebrity Net Worth "The Richest".

Can't attend any of our New Orleans voice-over classes? No need to worry, we offer other online options to help you get started in the voice-over industry. Be sure to check out our must knows of voice-over resource guide!