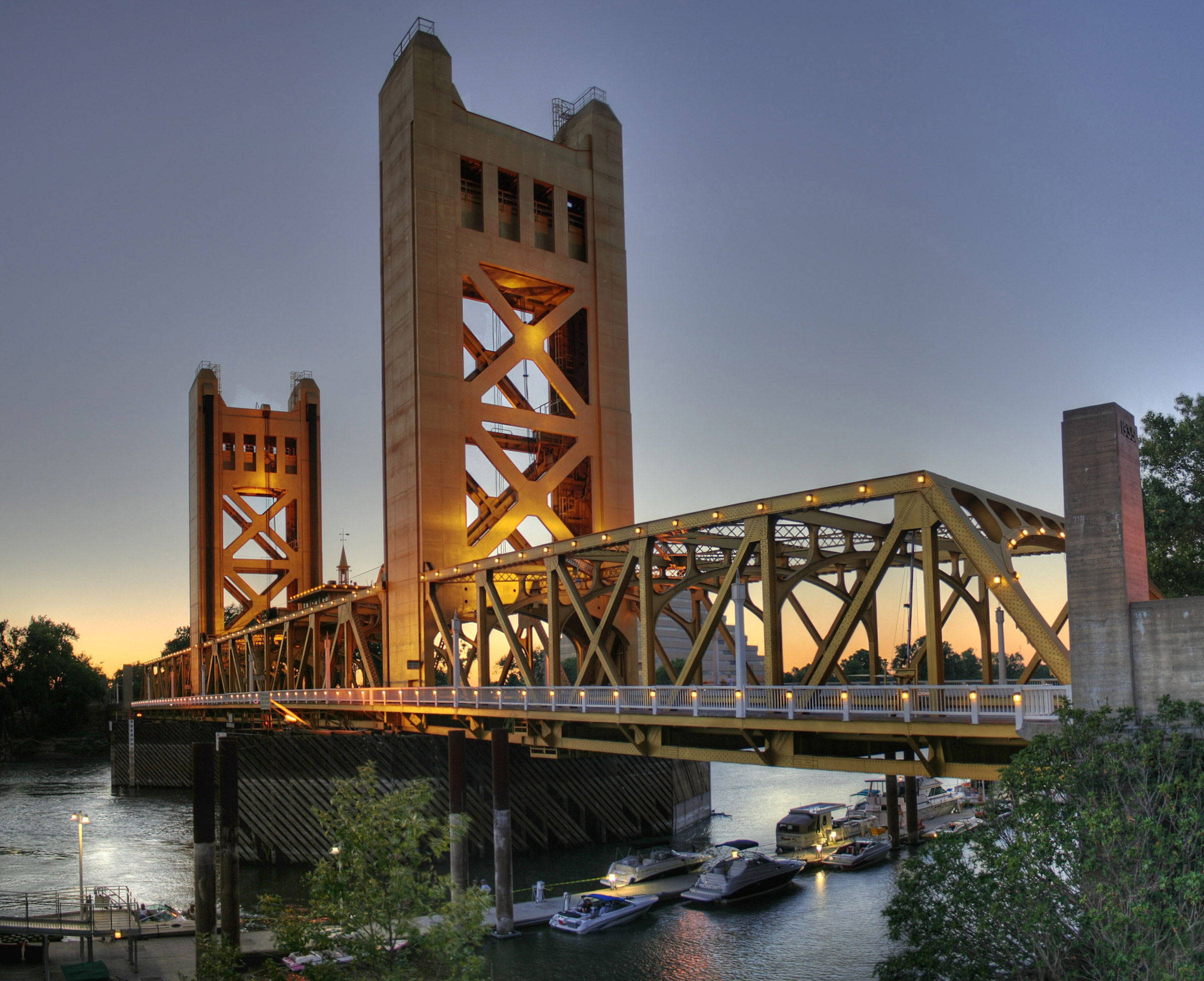 Sacramento holds many nicknames. Some you may recognize: The Camellia Capital of the World, City of Trees, and the River City. We're going to add another nickname: The Place to Explore Voice-Over. Never heard of voice-over? No problem! Our Sacramento voice-over classes invite anyone to learn the ins and outs of the industry.
When are the next classes happening?
Please reach out to classes@suchavoice.com with any specific class inquiries.
Don't forget, we have California classes in Los Angeles, San Diego, and San Francisco, too!
What will I learn?
Voice-Over Techniques: Learn how to find your pitch, read at the right speed, and smile even when no one can see you.
Types of Voice-Overs: It's exciting that there are so many different types of voice-over! That means that there's a lot for you to explore. See which type of voice-over speaks out to you the most.
The Union: Learn what the union is and whether it's something you should join.
How to get the work: Receive tips about how and where to market yourself so clients and agencies will notice your voice-over skills.
The Home Studio: A big perk of being a voice actor is that you can work from home. That's right! Most voice actors today build their own home studio, where they can edit, produce, and record demos in.
The All-Important Voice-Over Demos: Hear how to make a top-notch demo. 
Who teaches our Sacramento voice-over classes?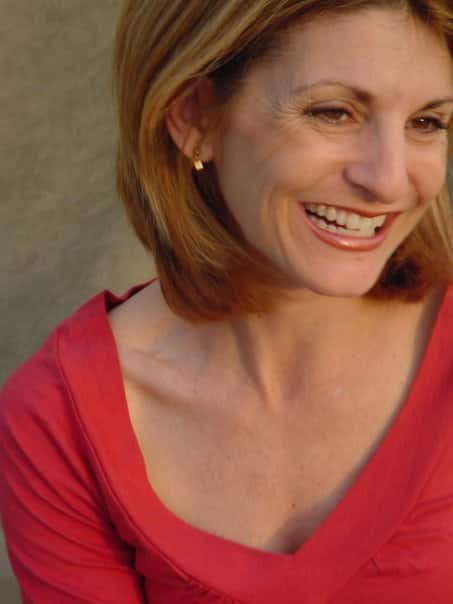 You've heard Justine Reiss's voice in numerous commercials: Starbucks, Toshiba, Walgreens, and Mitsubishi. She has worked as a voice-over casting director for more than 20 years! She found her way into VO after success on stage and film, and as a Disney stunt performer. Justine enjoys helping others bring their voice to life and inspiring people to pursue their passions in voice-over. Join Justine for a fun-filled and informative evening!
Can't make it to our Sacramento voice-over classes? We also have some online options, one of which is our must knows of voice-over resource guide. Learn how we can help you start your voice-over career today!