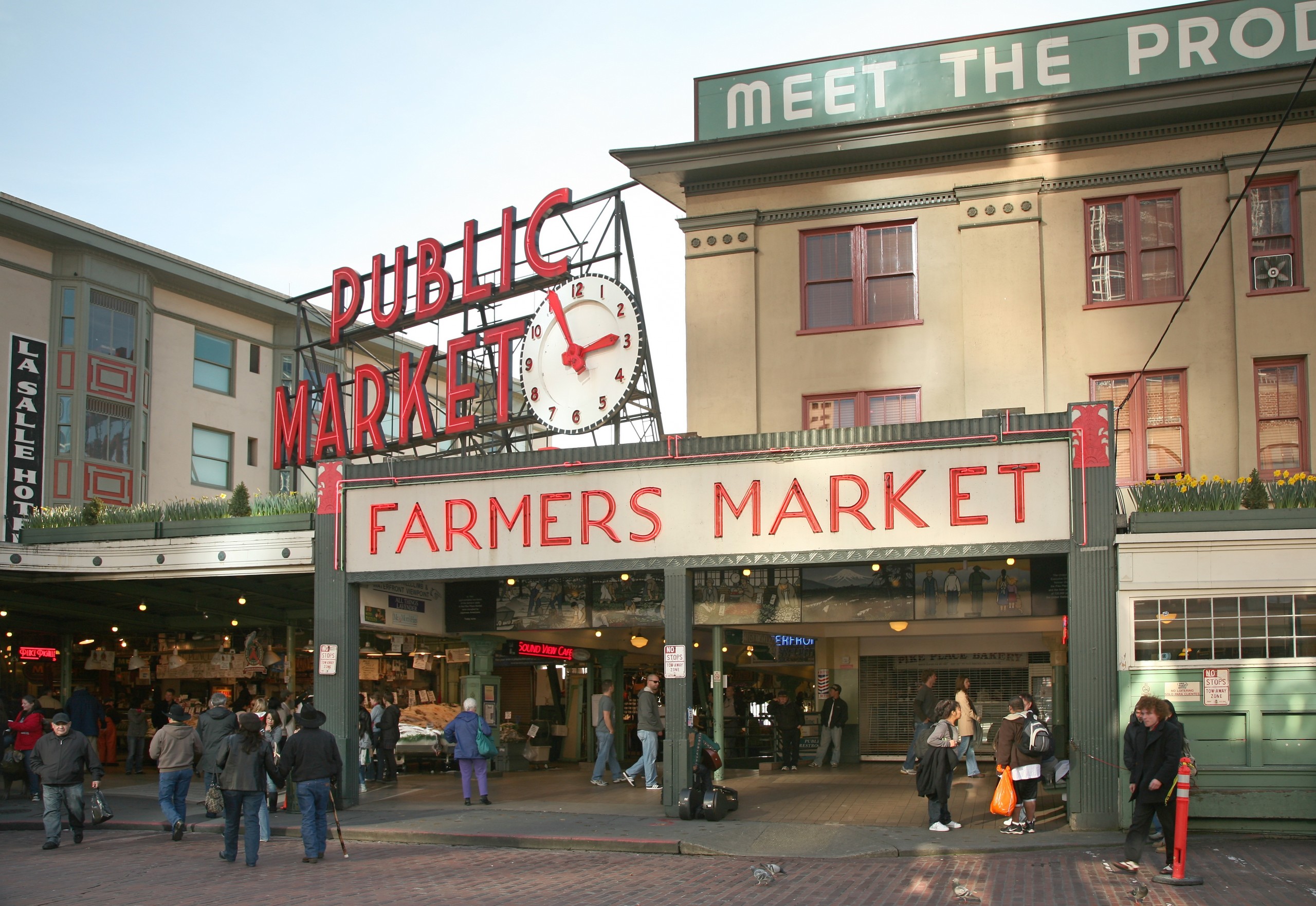 Do you know what's a popular market in Seattle? Pike Place Market may come to your mind first, but for us, we think of the voice-over market. Think about all the times you hear voice-overs: on the radio, in a television commercial, on an audiobook, the list goes on. If you're interested in exploring the voice-over market, register for one of the introductory Seattle voice-over classes and enjoy two hours packed with fun and information.
When are the next classes happening?
Please reach out to classes@suchavoice.com with any specific class inquiries.
What will I learn?
Voice-Over Techniques: Lisa will go over the key voice-over technique points. Learn how to find your pitch, read at the right speed, and smile even when no one can see you.
Types of Voice-Overs: It's exciting that there are so many different types of voice-over! That means that there's a lot for you to explore. See which type of voice-over speaks out to you the most.
The Union: A common question most people ask when entering the voice-over industry is, "Should I join the union?" Lisa will detail what the union is and whether it's something you should join.
How to get the work: Learn how to get the work and kickstart your career in voice-overs. Lisa will provide some tips on how and where to market yourself so clients and agencies will notice your voice-over skills.
The Home Studio: A big perk of being a voice actor is that you can work from home. That's right! Most voice actors today build their own home studio, where they can edit, produce, and record demos in.
The All-Important Voice-Over Demos: Here is your time to show off what you can do! Your voice-over demo is your way of expressing your talents to clients and agencies. Lisa will talk about how to make a top-notch demo. 
Who teaches our Seattle voice-over classes?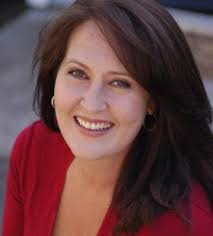 Lisa Foster, with 18 years of experience in voice-overs and broadcasting, has one of the most versatile voices in the industry. She has written and voiced live and recorded commercials for dozens of businesses and corporations including Crest Toothpaste, Olay, Café Appassionato, LA Weight Loss, Advanced Laser Clinics and Sleep Train. Foster has done numerous local and national spots, from website narratives and computer games to commercials and even comedy bits! She is a well-known on-air radio personality in the Seattle broadcast market, and with her state-of-the-art home recording studio, she is now being heard all over the world!
Can't make it to our Seattle voice-over classes? We also have some online options, one of which is our must knows of voice-over resource guide. Learn how we can help you start your voice-over career today!