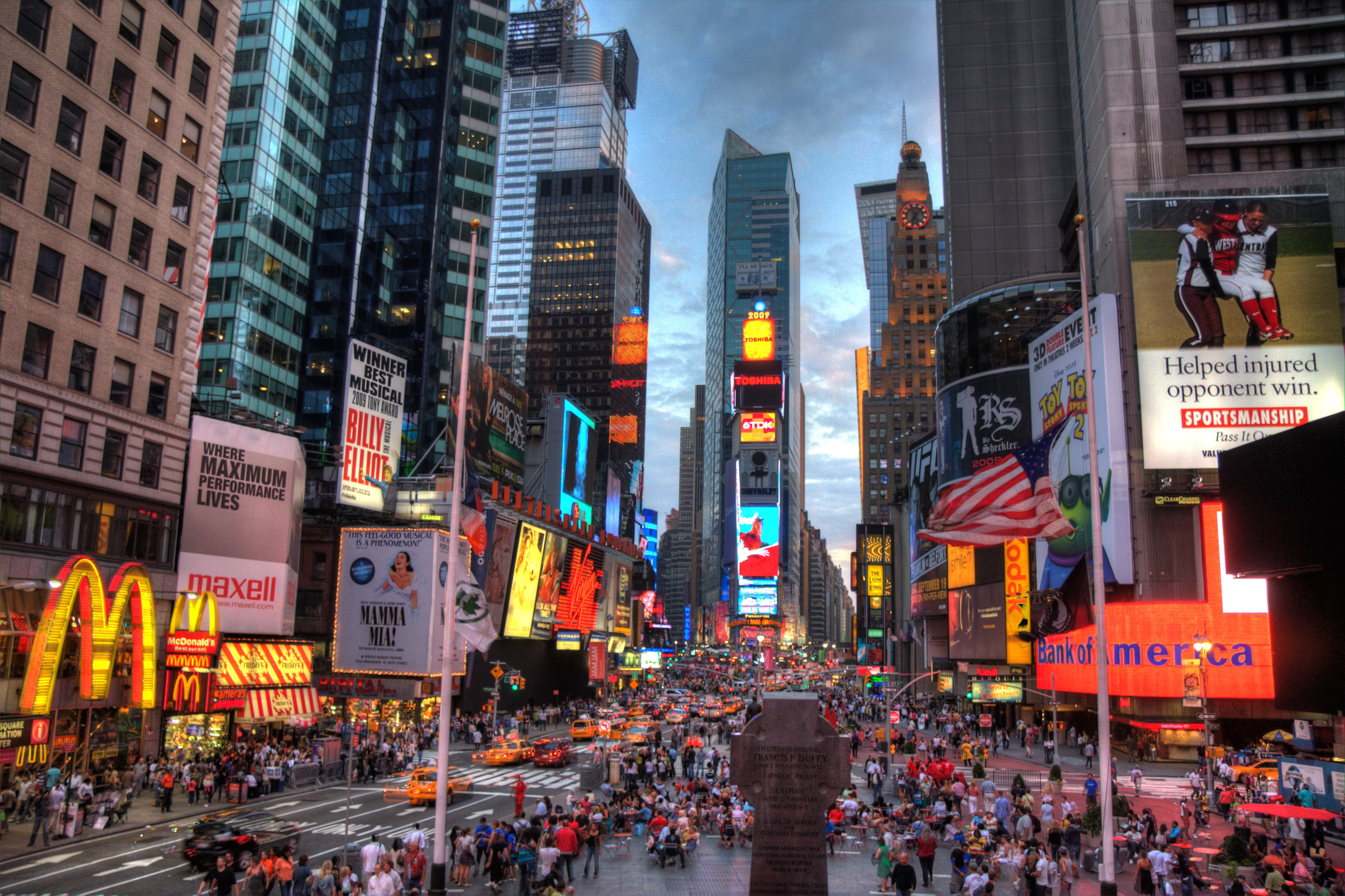 In the state that houses the city of The Big Apple, there are big opportunities if you're looking to get started in the voice-over industry. So, how do ya like them apples? We've been teaching our introductory New York voice-over classes since 2011. Your instructor, Justine Reiss, is a professional voice actor who has been working in the voice-over industry for over 20 years.
This interactive and entertaining introductory voice-over class will provide you with a great foundation and tons of information about this versatile and fun industry. You'll be provided with a general overview of VO and how to get started in it. Learn about voice-over types and techniques and even try out reading a script behind the mic with our state of the art home studio equipment.
So, what are you waiting for? Mark the dates of our New York voice-over classes below on your calendar and get to know more about this fun and dynamic industry! Also, if you're located in the Long Island area, see when our classes are and check out our specific page for the area!
When and where are the classes?
We offer our introductory New York voice-over classes at the following locations:
Saturday, October 20th: Williamsville Community Education, East Amherst, NY, 9:30am-11:30am
Saturday, November 3rd: Westchester Community College, Valhalla, NY, 1:00pm-3:00pm
Sunday, November 4th: 92nd Street Y, New York, NY, 1:00pm-3:00pm
Monday, November 5th: Bronxville Adult School, Bronxville, NY, 7:00pm-9:00pm
Wednesday, November 7th: Levittown Memorial Education Center, Levittown, NY, 7:00pm-9:00pm
What will I learn?
Voice-Over Techniques:

Justine will emphasize how important it is to smile even though no one can see you. You'll learn about pace and pitch among other techniques that VO pros use every day when reading scripts.

Types of Voice-Over:

There are so many different types of voice-overs. Justine will concentrate specifically on

commercial

and

narration

. Keep in mind that there are many more for you to explore.  



The Union:

Get introduced to the union in the voice-over industry and discover if the union is something you should join. Justine will provide some insight into how it all works.



How to get the work:

A big part of VO is learning how to market yourself. Justine will go into detail about how and where to market yourself to clients and agencies. After all, marketing is what helps get you noticed!

The Home Studio:

Nowadays, the majority of voice actors choose to build their own home studio. This has completely revolutionized the industry, giving voice actors today the chance to work from the comfort of their own home and avoid rush hour traffic!

The All-Important Voice-Over Demos:

It's crucial to have a professionally recorded demo so your clients can hear just how great your voice is. A poorly recorded demo can be spotted a mile away and potential clients will shy away from this. Justine will provide useful tips on demo recording.
Who teaches our New York voice-over classes?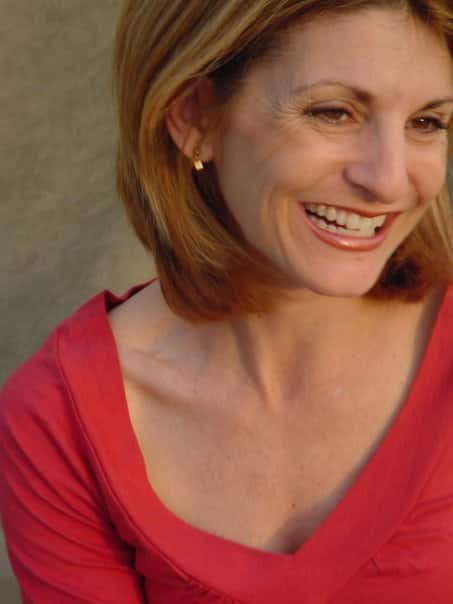 You've heard Justine Reiss's voice in numerous commercials: Starbucks, Toshiba, Walgreens, and Mitsubishi. She has worked as a voice-over casting director for more than 20 years! She found her way into VO after success on stage and film, and as a Disney stunt performer. She enjoys helping others bring their voice to life and inspiring people to pursue their passions in voice-over. Join Justine for a fun-filled and informative evening!
Can't attend any of our New York voice-over classes? Check out our online options and we'll let you in on our shockingly simple idea that can help you jump start your voice-over career with success!