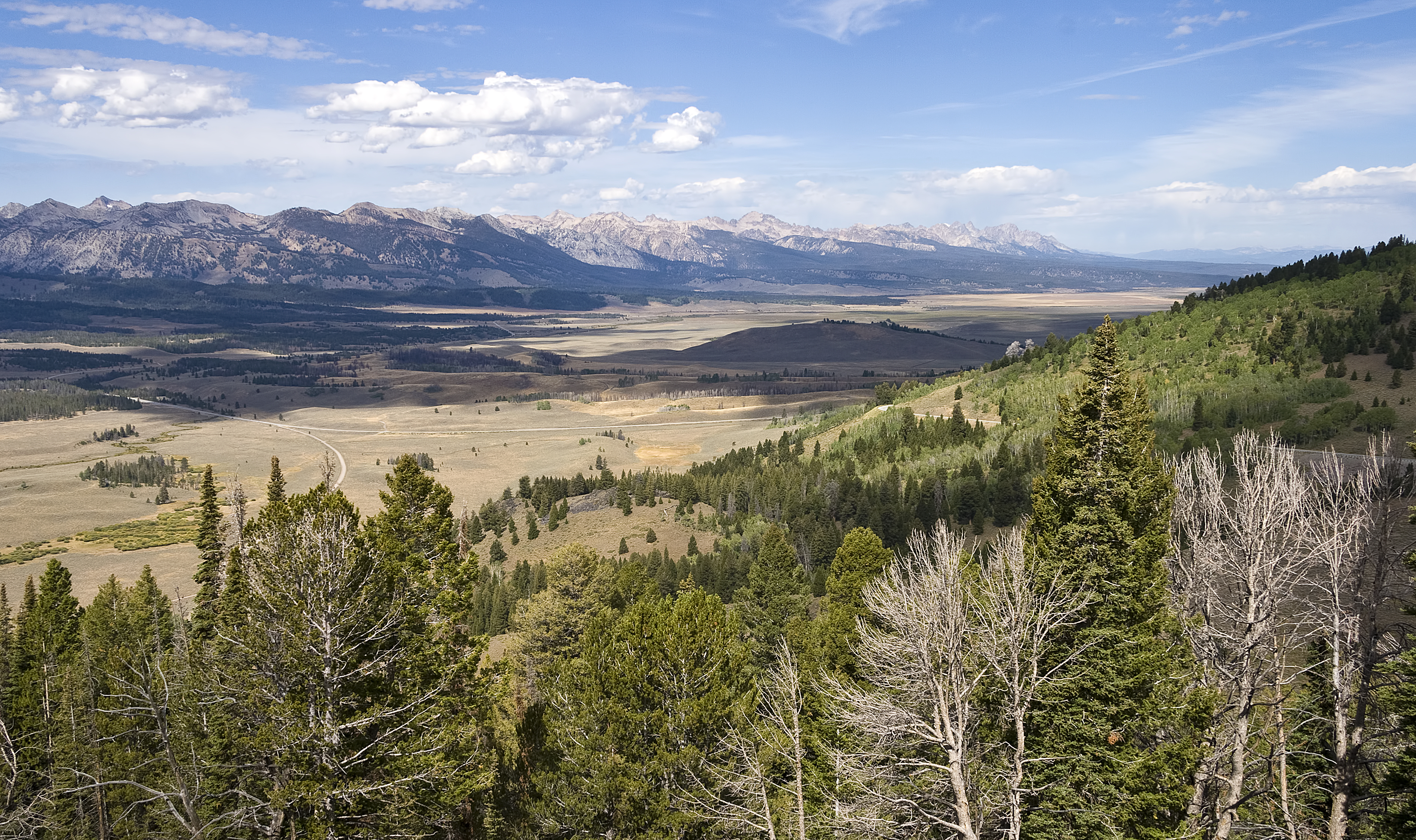 Boise is the place to be because we have our introductory Idaho voice-over classes there! If you're scoping out your career options and are looking for a job that's fun and flexible then it's worth checking out what the voice-over industry has to offer. Come to our introductory Idaho voice-over classes and be a part of this incredible and fun experience!  In our introductory class, you will learn how to get started in the exciting and lucrative voice-over industry. Your instructor, Bridget Renshaw , will go over the different types of voice-overs, the techniques, and the job opportunities. Learn how to get to the work and how to become a voice actor. You'll gauge immediately that it's a career in which you can work on your own terms and on your own time.
If you're thinking about pursuing a career in voice-over, why not start doing a career in voice-over? Check out when our Idaho voice-over classes are happening and be sure to register and secure your spot in the class!
When and where are the classes?
We offer our introductory Idaho voice-over classes at the following locations:
Monday, October 15th: College of Idaho, Caldwell, ID, 6:30pm-8:30pm
Tuesday, October 16th:Boise School District, Boise, ID, 6:30pm-8:30pm
Wednesday, October 17th: City of Boise, Boise, ID, 6:30pm-8:30pm
What will I learn?
Voice-Over Techniques: Bridget will provide some valuable insight about how to read with a smile and keep at a steady pace. You'll be able find your pitch and your pace when you practice reading scripts out loud in class.
Types of Voice-Over: It's never a dull moment when learning about voice-overs because there are so many types to learn about! Bridget will talk about the different types of voice-overs, including commercial and narration, to name a few. Which one will speak out to you?
The Union: First, we answer what exactly the union is. Then comes the most common questions of how the union works and what potential income would be as a union talent.
How to get the work: Discover how and where you should market yourself in order to get voice-over gigs. Bridget will explain that you'll need to learn about marketing yourself as this is essential to your success as a voice artist.
The Home Studio: The home studio has changed the voice-over industry, and most, if not all, voice actors would agree that it's a positive change! Having your own home studio means that you can work from the comfort of your own home.
The All-Important Voice-Over Demos: Having a high quality demo can position you for success in this industry. Bridget will tell you about how you can make your demo stand out to your clients.
Who teaches our Idaho voice-over classes?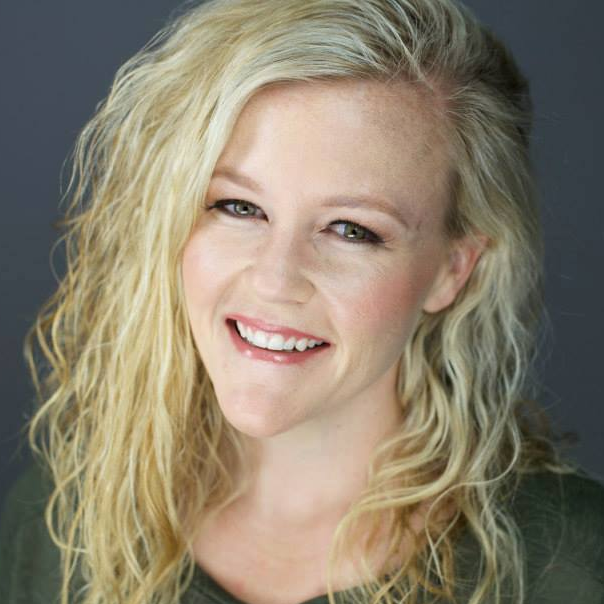 With eight years of experience in the industry, Bridget Renshaw's voice can be heard in commercials, animations, voice dubbing, corporate videos, eLearning, and video games. She has voiced numerous commercials including Samsung, Audible, Transitions Lenses, Scholastic, Simple Skincare, Classic Mazda, and more. Bridget is also known for her Spanish Telenovela English translations and character work on various video games, eLearning projects, and animated videos.
Can't attend any of our Idaho voice-over classes? Don't you worry, we also have some GREAT online options, one of which is our shockingly simple idea. Learn about how to find success in the voice-over industry!