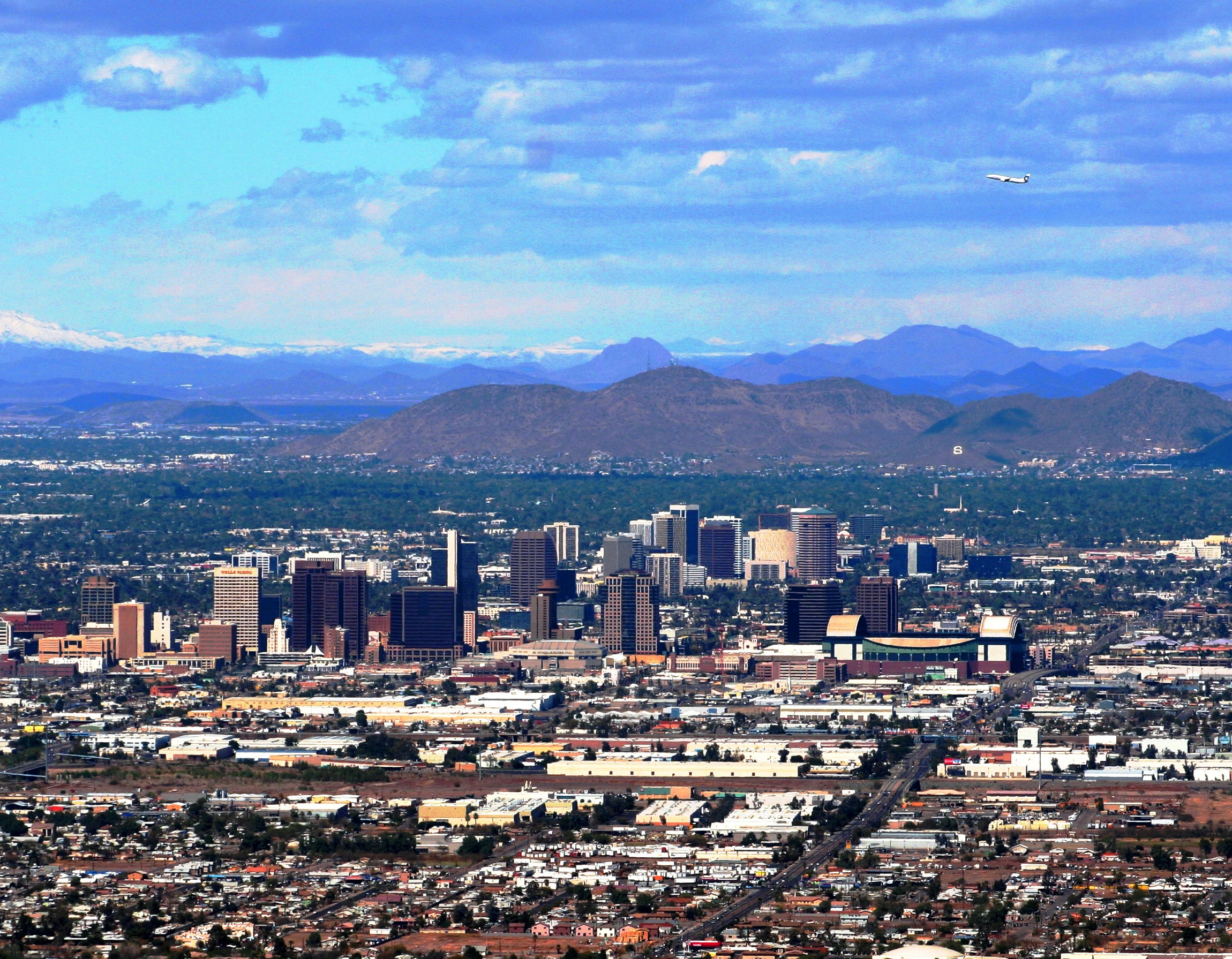 Phoenix is known as "The Valley" because the city is surrounded by mountains on all sides. We like to call it"The Voice-Over Valley" as there are many opportunities to learn about the voice-over industry. Attend one of our introductory Phoenix voice-over classes and walk away with an abundance of voice-over knowledge. Check out when the upcoming Phoenix voice-over classes are and begin your journey into the creative, fun world of voice-overs!
When are the next classes happening?
Please reach out to classes@suchavoice.com with any specific class inquiries.
What will I learn?
Voice-Over Techniques: Discover how to perfect your pitch and pace when reading off a script for a recorded or live voice-over reading.
Types of Voice-Over:  Commercial, narration and animation voice-over are just a few of the types! Learn them all by taking one of our introductory Phoenix voice-over classes.
The Union: Find out if joining the union is a good move for your voice-over career.
How to get the work: Even though it's important to have the voice-over skills, it's equally as important to have marketing skills. Don't worry, those will build up over time as you begin to dive deeper into the voice-over industry.
The Home Studio: One of the biggest perks of being a voice actor is that there's a lot of flexibility with your schedule. Most voice actors nowadays create their own home studio.
The All-Important Voice-Over Demos:  Receive the inside scoop from your voice-over instructor about how to make a top-notch demo for clients and agencies.
Who teaches our Phoenix voice-over classes?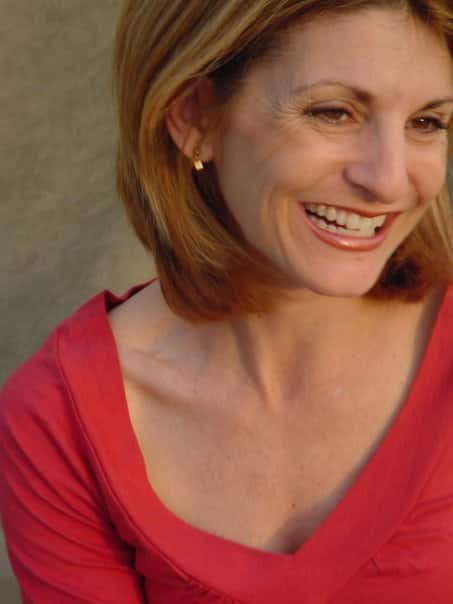 You've heard Justine Reiss's voice in numerous commercials: Starbucks, Toshiba, Walgreens, and Mitsubishi. She has worked as a voice-over casting director for more than 20 years! She found her way into VO after success on stage and film, and as a Disney stunt performer. She enjoys helping others bring their voice to life and inspiring people to pursue their passions in voice-over. Join Justine for a fun-filled and informative evening!