Introductory Lakewood Voice-Over Class – Green Mountain Recreation Center
$0.00
12 in stock
Description
Voice-Overs: Now is Your Time! — Introductory Lakewood Voice-Over Class
Location, Date, and Time
Thursday, June 6th, 6:30pm-8:30pm
Green Mountain Recreation Center
13198 W Green Mountain Dr
Lakewood, Colorado, 80228
Class Details
In what could be the most enlightening 2 hours you've ever spent, this class will show you how YOU can actually begin using your speaking voice for commercials, films, videos, and more. Most people go about it the wrong way. In this introductory Louisville voice-over class, you will learn about a unique, outside the box way to break into this creative, fulfilling, and potentially lucrative industry. Voice-overs can be managed on your own terms, on your own turf, in your own time, and with minimal overhead! Whether you choose to pursue voice-overs part-time or full-time, this could be the game changer you've been looking for.
Meet Your Instructor – Wendy Shapero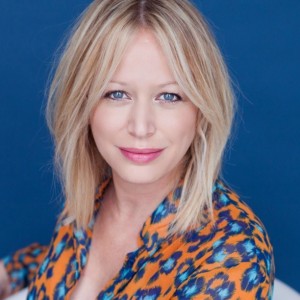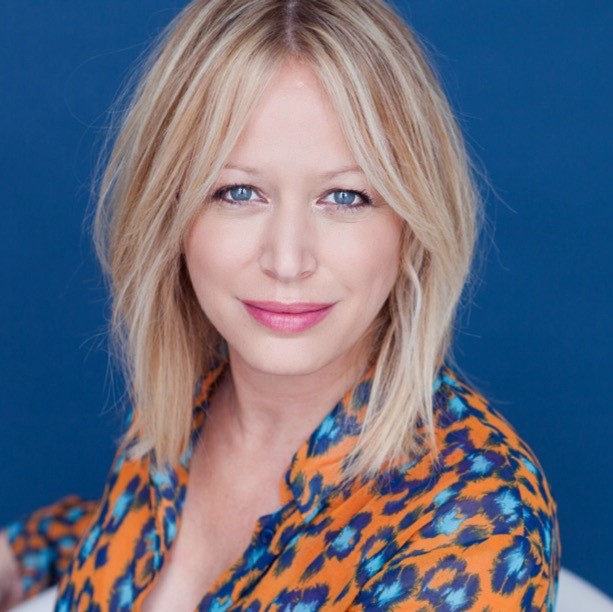 Wendy Shapero is a successful voice artist, actor, dancer, and comedian. Starting out as a young actress/dancer/choreographer in the Detroit scene, Wendy garnered critical acclaim for her performances onstage in "Antigone," "A Funny Thing Happened on the Way to the Forum," and "Godspell," among others.
After touring internationally with a stage production of Disney's "Pocahontas," Wendy decided to move out west to Los Angeles to pursue film-acting. Wendy acted in such indie features as "Free Samples," with Jesse Eisenberg (The Social Network), and "Expect Delays."
Wendy's voice-over performances have been featured on Cartoon Network, an advertising campaign for FIAT, and the audiobook for the children's book, "Flora's Windy Day," by Jeanne Birdsall. Wendy has since joined the Such A Voice team to travel throughout the western states and conduct introductory seminars on breaking into the professional voice-over industry. You can visit Wendy's site here: www.wendyshapero.com.
What to Expect
You can expect a confirmation email shortly after registering for the Lakewood voice-over class. Come into this class with an open mind and you'll find out for yourself how fun voice-over is!
The class is FREE and is for ages 18+.
For any questions about the class, please reach out to classes@suchavoice.com. 
Additional information
| | |
| --- | --- |
| Introductory Class - Voice-Overs: Now is Your Time! - Lakewood, CO | Introductory Class – Voice-Overs: Now is Your Time! – Lakewood, CO |